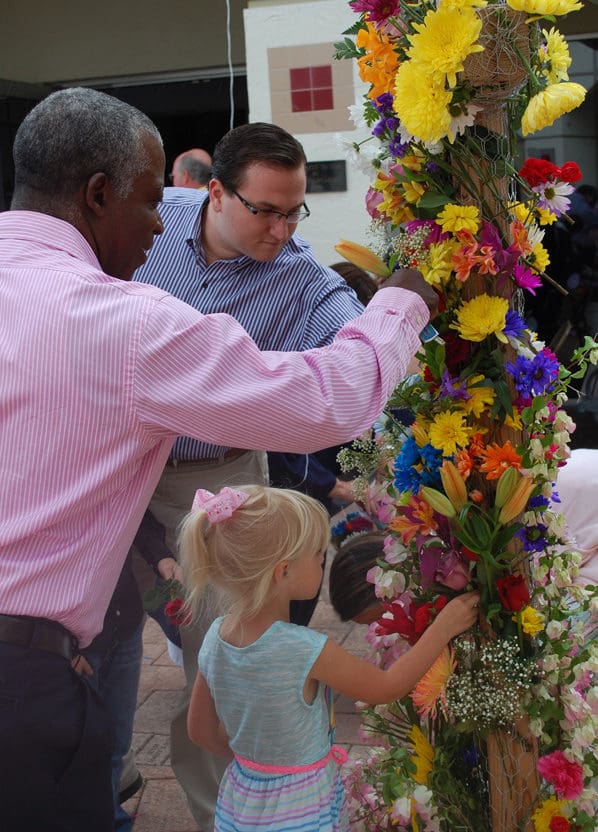 Kneel
K
now, worship and glorify God
developing a personal relationship with Him through the Holy Spirit.
N
urture our Youth
teaching Jesus' sacrifice and saving grace.
E
xalt God in our actions and deeds
recognize that Jesus is the Way.
E
ncourage members and community
living according to the Bible, knowing scripture is the truth, His Holy Word.
L
ove each other
sharing the blessings we have received with the community.